Repowering an Old Boat
Many consumers are choosing not to wait six months to two years to take delivery of a new boat.
As the time has increased from months to years for delivery of new boats, more consumers are keeping their rides and turning to repower centers to update their boats.
Replacing an outboard, electronics, and steering is significantly cheaper than buying a new boat, and the bonus is the wait is much shorter.
"The cost of a new boat is astronomical, and that same boat probably today is seventy percent more than it was twenty years ago," says Steve Van Dyke, Tohatsu America Corp.'s sales manager for the Southeast and Mid-Atlantic region. "For a lot of customers, there's nothing wrong with their current boat. They just want a fresh motor with the newest technology."
Repower centers were busy replacing old two-stroke motors prior to the pandemic, and now, three years later, the demand has only accelerated for swapping all types of outboards.
As more marine shops focused on replacing engines, steering systems, and electronics, they branded themselves as "repower centers." Mastry Suzuki Repower Center Network, which has 13 centers in Florida, has been leading the branding effort. 
David Taylor, sales and marketing spokesman for Suzuki Repower, says its goal is to simplify the repowering process by creating a one-stop shop. The company has performance bulletins on 600 boat models it has repowered, giving its customers real-world data on what to expect.
"When someone talks to us, we can tell them within about ten, fifteen minutes what exactly it's going to cost to repower that boat," Taylor says.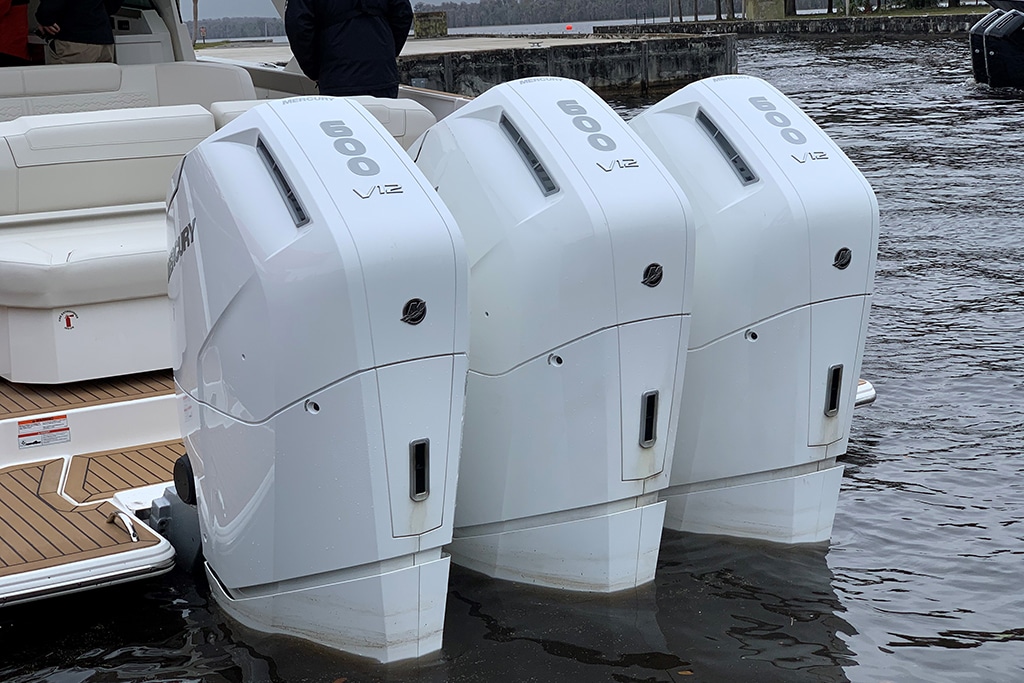 Mercury Marine started opening repowering centers about four years ago as it was rolling out its lineup of new outboards, appealing to consumers who still liked their boat but simply wanted new power. Most consumers are savvy about buying a new boat, but repowering can be a different experience, says Laura Fleischman, director of inside sales for Mercury Marine.
"The repower center is trained and staffed to not only help make the right choice for them, but also to install it with (the proper) riggings and controls and all the different upgrades we have," Fleischman says.
A repower might require more than a new engine, depending on the boat's age, and that's where the repower center can guide the customer. Boats that are candidates to get repowered are typically between five and 20 years old.
"It could be as simple as unbolting their current engines and putting new engines on or it could be a complete tear up where they get new engines, new gauges, and new controls," says Jeff Becker, senior category manager for 150-hp and above outboards at Mercury Marine. "It's driven by the technology in the market and what that boater is looking for as the end output of the repower."
New repowers come with a full factory-backed warranty, and Mercury, for example, offers up to eight years of total coverage. Suzuki Repower offers generous trade incentives, giving consumers the chance to upgrade their outboard every 12 months or 500 hours and still receive 85 percent of the original price.
Boaters who are looking to upgrade their power plants will need to plan ahead as some outboards have a year or longer backlog, says Van Dyke.
"The demand is so much greater than the supply right now, and we're at max production," he adds. "Because of the (lack of) availability of engines for all manufacturers, some consumers take what they can get. In normal times, it's not like that."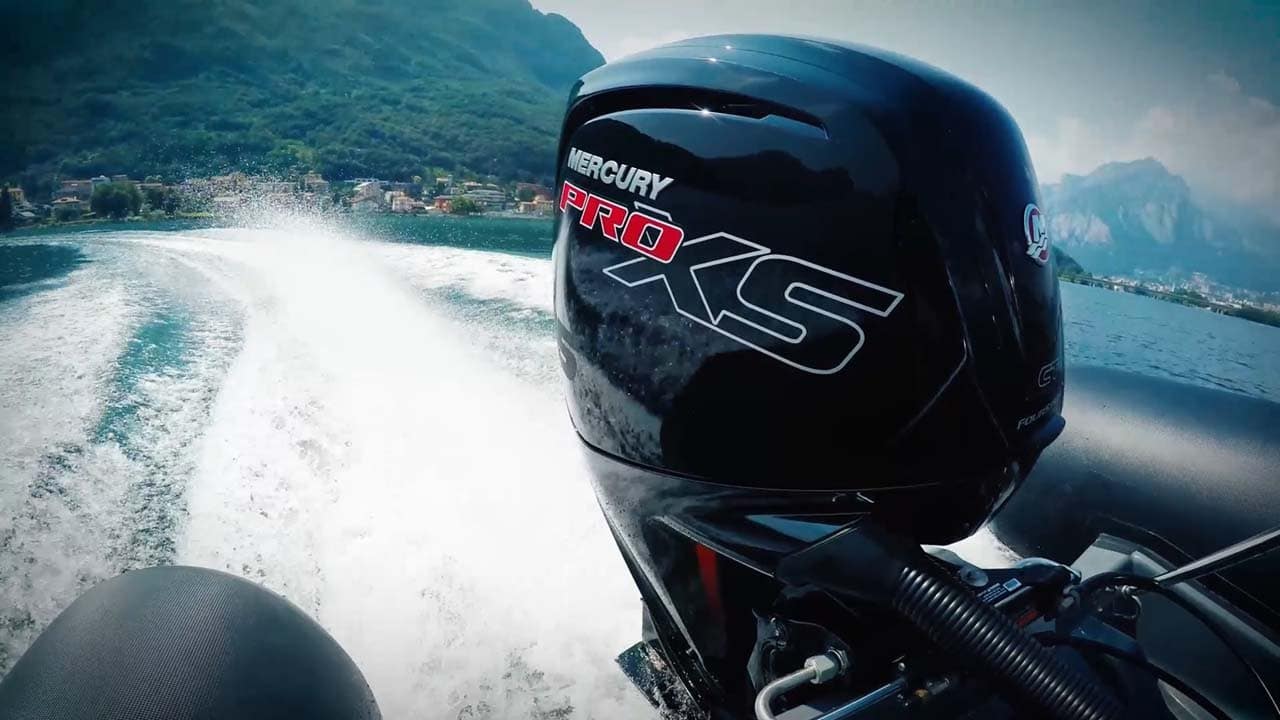 In the last 24 months, Taylor has seen consumers at boat shows giving up on the new-boat market and, instead, repowering an old hull.
"They're out there shopping for a used boat with the mindset that they don't care what engines currently are on it," he says. "They're going to take the engines off at the end of the day. They'll have a boat with new engines and won't have to wait to enjoy it." mercurymarine.com; mastry.com; tohatsu.com 
-by Gregg Mansfield