Shaping the Future: The Boat Electronics Revolution at the 2023 Miami NMMA
Lowrance and Maretron score at the Miami NMMA Innovation Awards.
Boating electronics innovation has become competitive as companies work towards advancing the industry. Lowrance's HDS PRO with Active Imaging HD and ActiveTarget 2 was awarded the 2023 Discover Boating Miami International Boat Show Innovation Award in the Consumer Electronics category. Maretron's WSO200 Ultrasonic Wind and Weather Station received an Honorable Mention, which shows how close the results were in judging. 
"Lowrance HDS PRO brings fish finding to a new level by combining two live sonar systems giving a more comprehensive and wider view to the angler," said judge Glenn Hayes. "The innovation doesn't stop there. With new overlay features and FishReveal now in SideScan mode, locating trophy fish has never been quicker and easier."
HDS PRO offers a full networking and bow-to-stern boat control system that spans trolling motors, autopilots, engines, radar, communications, and connectivity and control of PowerPole shallow water anchors. Two new chart overlays are available for ActiveTarget Scout mode and Ghost 360, and a new 10-inch display is added to the lineup. Solving the needs of the boating enthusiast with boating electronics like these enhances the experience of all boaters.
ActiveTarget 2 is the latest update to the ActiveTarget live sonar and provides higher-resolution views of fish movement and structure that enable anglers to quickly recognize if lures and techniques are working in real time. The sonar offers a smoother and more consistent image with full live-action picture in Forward, Down, and Scout views.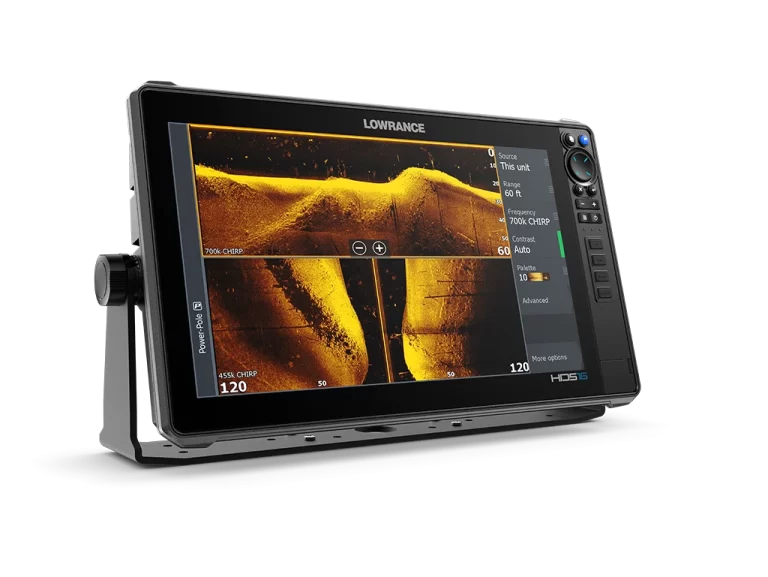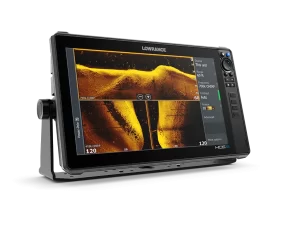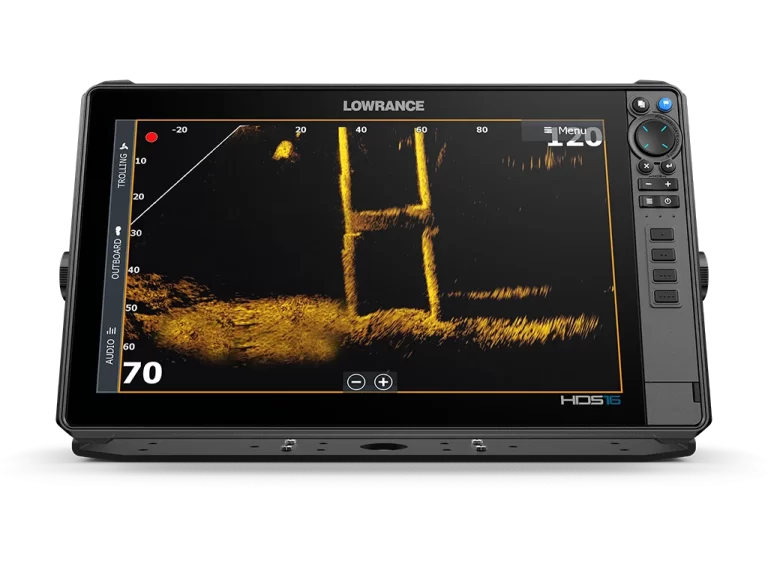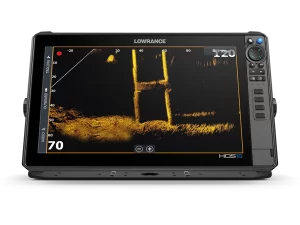 Additionally, HDS PRO will allow for the use of two systems at the same time to give more views simultaneously with 180 View, Scout Wide View, and Forward and Scout split-screen view. These advances in boating electronics have expanded to every boating lifestyle niche.
Active Imaging HD rounds out the system with the clearest images of fish and structure from Lowrance CHIRP sonar, SideScan, and DownScan Imaging. A new FishReveal SideScan view is now available with a new S3100 Sonar Module, in addition to the already popular DownScan Fish reveal view, helping anglers easily identify fish targets to the sides and beneath the boat. 
"We are honored to win an Innovation Award for our latest products," said Jeremiah Clark, vice president and general manager, Fishing Systems of Navico Group. "This new technology is aimed at helping anglers find, see, and catch more fish by providing the full suite of tools with the highest resolution and clearest images of fish and structure to date. The Lowrance team is dedicated to innovating superior products and this recognition is a testament to that." lowrance.com