The Miami International Boat Show draws boating enthusiasts from around the world to see the latest and greatest boats and gear. With its prime location in sunny South Florida, it's no surprise that there are plenty of magnificent restaurants nearby where you can enjoy a delicious meal complemented by beautiful views of the water. Whether you're in the mood for seafood, sushi, or a sumptuous steak, you'll find it at one of these waterfront restaurants close to the Miami International Boat Show.
Garcia's Seafood Market & Grille: Located on the Miami River, Garcia's sends its fleet out every morning to bring back the freshest seafood to serve for lunch and dinner. Enjoy whole yellow tail snapper, salmon, stone crabs, and more on the outdoor patio and catch incredible views of the boats passing by on the river. Garcia's claim to fame? The late chef Anthony Bourdain stopped by in 2018 while filming his TV show, The Layover, for the Travel Channel. garciasmiami.com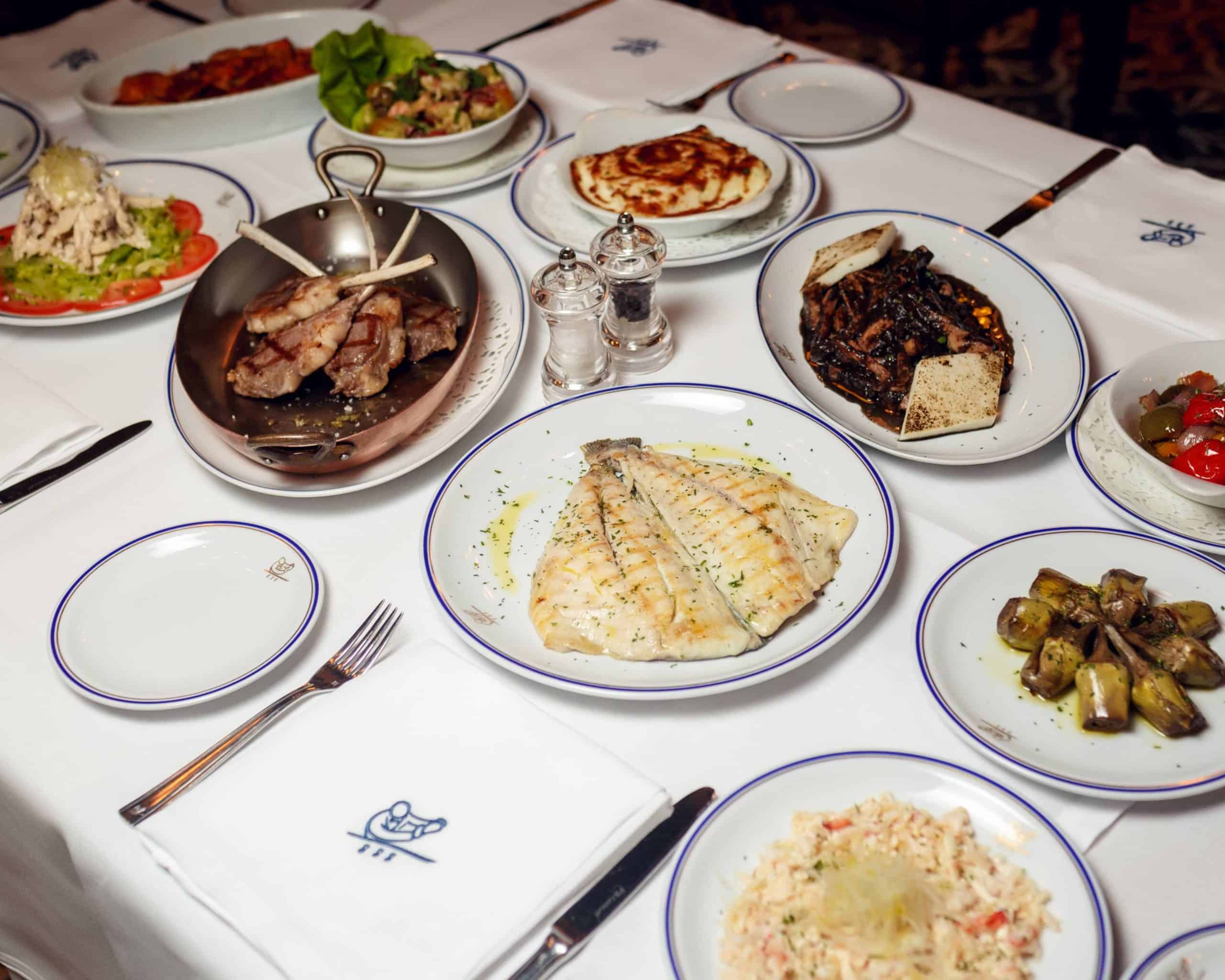 Cipriani Downtown Miami: Italian glamour meets Miami pizzazz at Cipriani. Situated on the south side of the Miami River in downtown Miami, this restaurant has floor-to-ceiling windows offering guests panoramic views of Biscayne Bay while dining on signature dishes like the Carpaccio alla Cipriani or other Italian specialties. Be sure to taste a Bellini, a puree of white peaches and Cipriani Prosecco wine. It is said this cocktail was first served by Giuseppe Cipriani at Harry's Bar in Venice, Italy, in 1948. Cheers to that! cipriani.com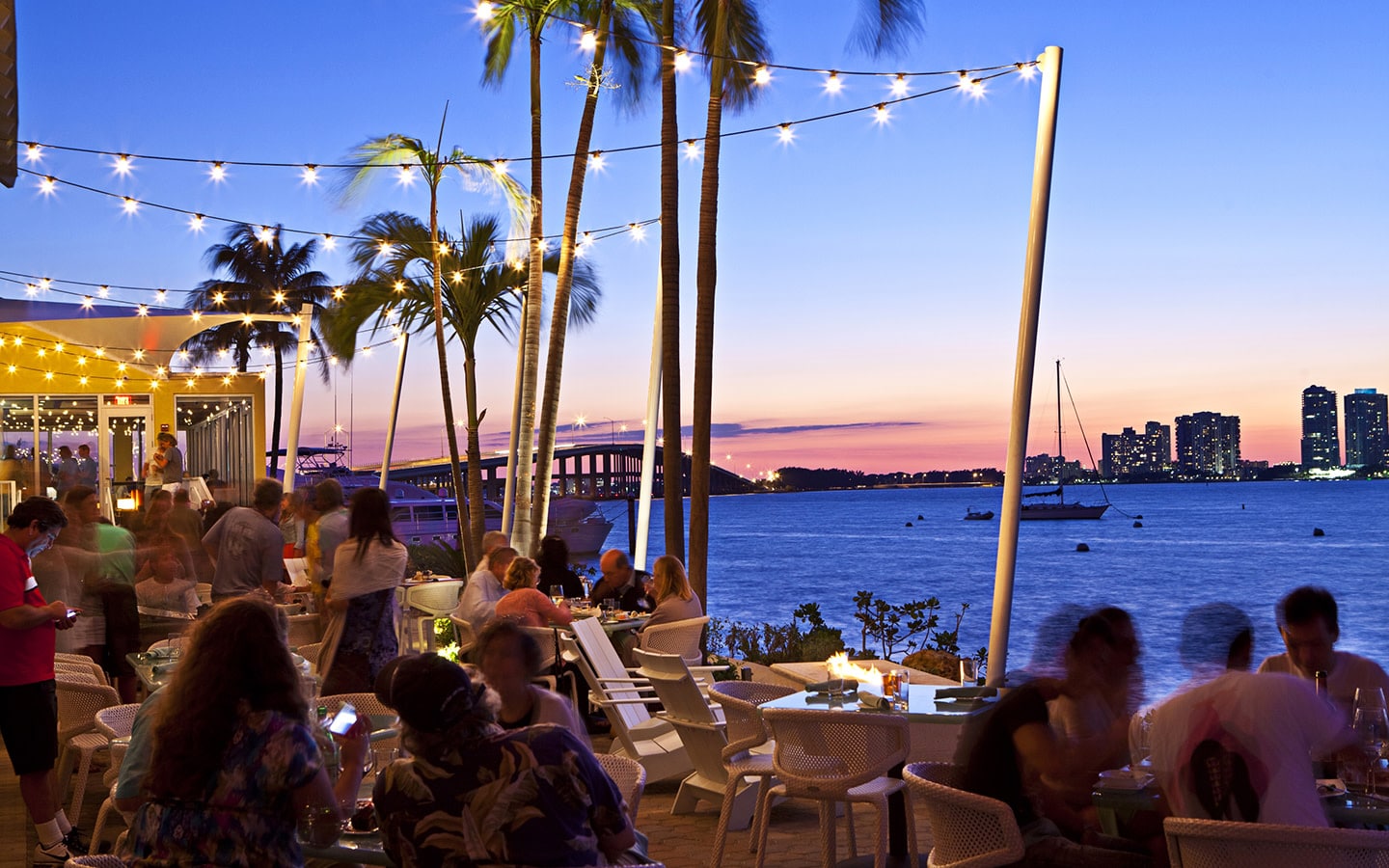 Rusty Pelican Miami: This iconic Miami restaurant, located on Key Biscayne, offers panoramic views of the glittering water by day and the city's gorgeous skyline by night. The menu features contemporary American cuisine and fresh seafood dishes, as well as some of the best handcrafted specialty cocktails. therustypelican.com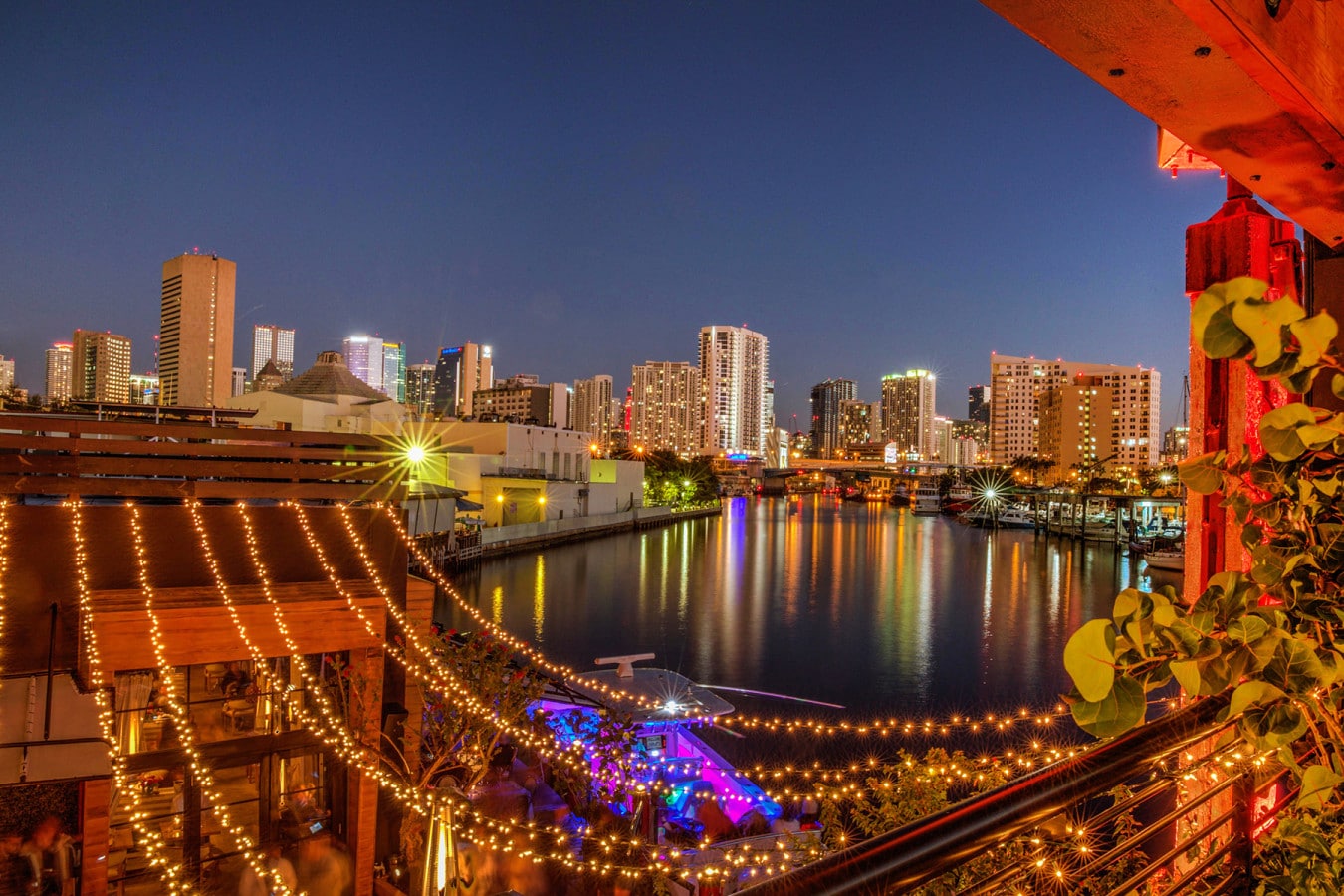 Seaspice: Looking for haute cuisine served in a casual atmosphere? Look no further than Seaspice on the Miami River. Its menu has a great selection of seafood, steak, wood-fired casseroles, and signature crafted cocktails. The outdoor covered patio is outfitted with sophisticated nautical touches and provides beautiful views of the river while you dine. seaspice.com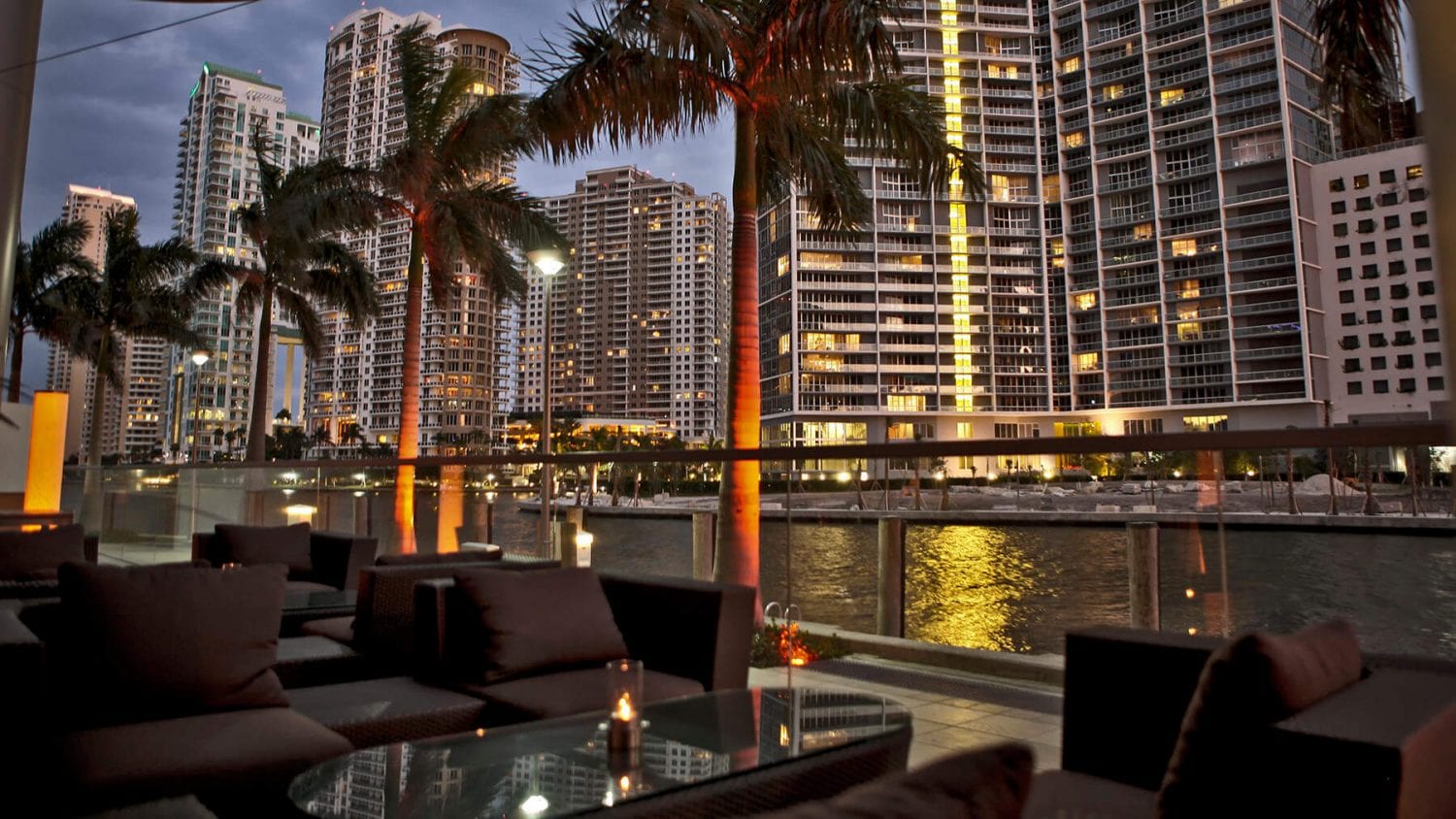 Zuma Miami: Located on the edge of the Miami River, Zuma Miami is the restaurant's flagship U.S. location. It offers a modern Japanese dining experience with a menu featuring sushi, sashimi, and robatayaki dishes. The upscale restaurant features a sleek design and panoramic views of the river. Dine alfresco on the outdoor terrace, which has a bayside entrance. zumarestaurant.com
These are just a few of the many great waterfront restaurants located near the Miami International Boat Show. Be sure to indulge in some delicious food while taking in the gorgeous views of the water—either by land or by boat!
The post Dining around the Miami International Boat Show appeared first on Southern Boating.