You cast your votes, and here are the Southern Boating's 2023 Readers' Choice Award Winners!
Every vote was counted, including the write-in candidates, and tallied in a secure location without any bias…or stuffing of the ballot box.
Readers voted for their preferences in 41 categories from favorite center console to express cruiser and must-have galley item to favorite fishing rod. Safety products, best boatyard, favorite marina (both domestic and international), engines, binoculars, and foul-weather gear are a sampling of what's included in this year's choices.
In some categories, first and second place were separated by only a few percentage points, but overall, there was a definite winner.
Thank you to all our readers who participated. Once again, your input made this event a
huge success.
Favorite Boating Resort (U.S.)
1st Place: Hawks Cay Resort
Florida's 60-acre Hawks Cay Resort, located halfway between Key Largo and Key West, boasts hundreds of guest rooms and villas, a full-service marina, six restaurants, a saltwater lagoon, five swimming pools, a spa, and plenty of water activities.
2nd Place: South Seas Captiva Island
Favorite Boating Resort (Non-U.S.)
1st Place: Abaco Beach Resort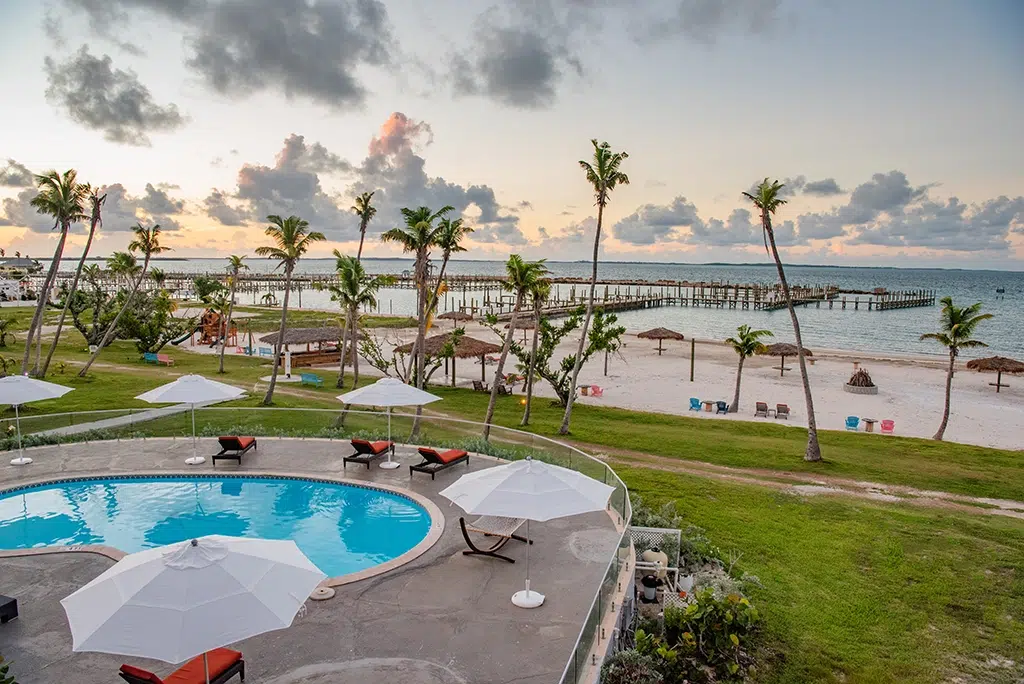 With 40-beachfront acres and a prime location within Marsh Harbour, Abaco Beach Resort offers guests access to a variety of activities ranging from island-hopping and diving to shopping and dining. 
2nd Place: Staniel Cay Yacht Club
3rd Place: Resorts World Bimini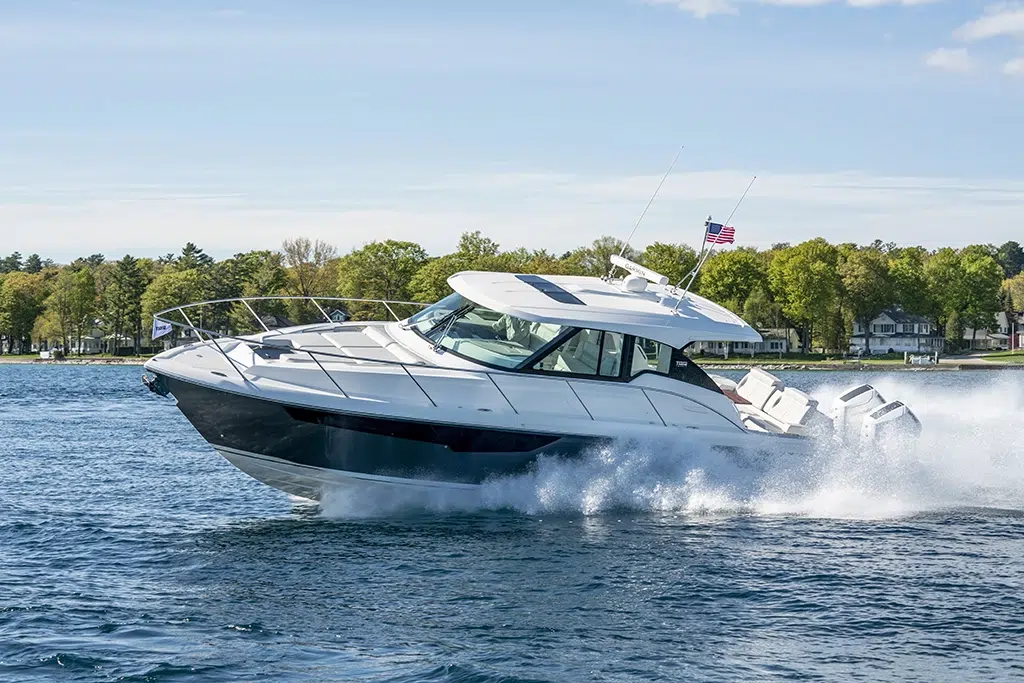 Tiara's model lineup, including the 43 LE (below), combines sport styling, luxurious amenities, and thrilling performance in a yacht that is ready to meet the demands of a day cruise.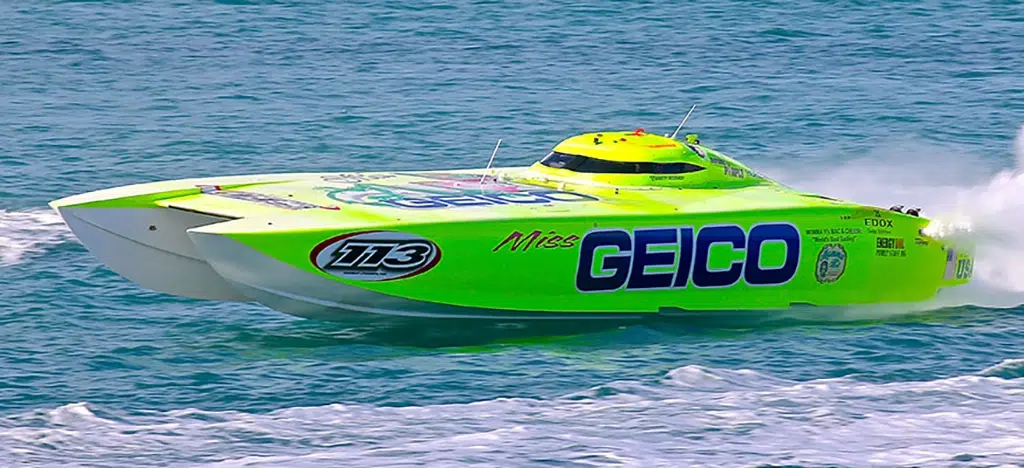 GEICO lets you customize your boat insurance and offers a discount for taking a boating safety course. Customer service is available 24/7 for claims and boat towing assistance.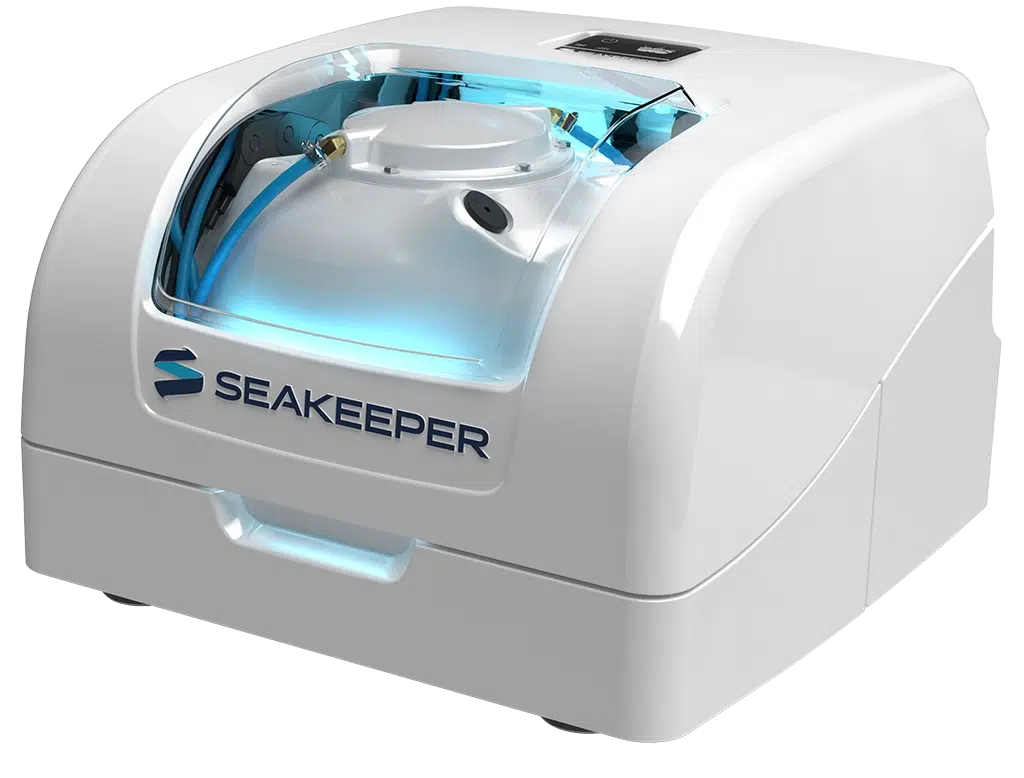 Seakeeper gyrostabilizers eliminate up to 95 percent of boat roll on vessels up to 165 feet. The Seakeeper 1 is designed for boats 23-30 feet.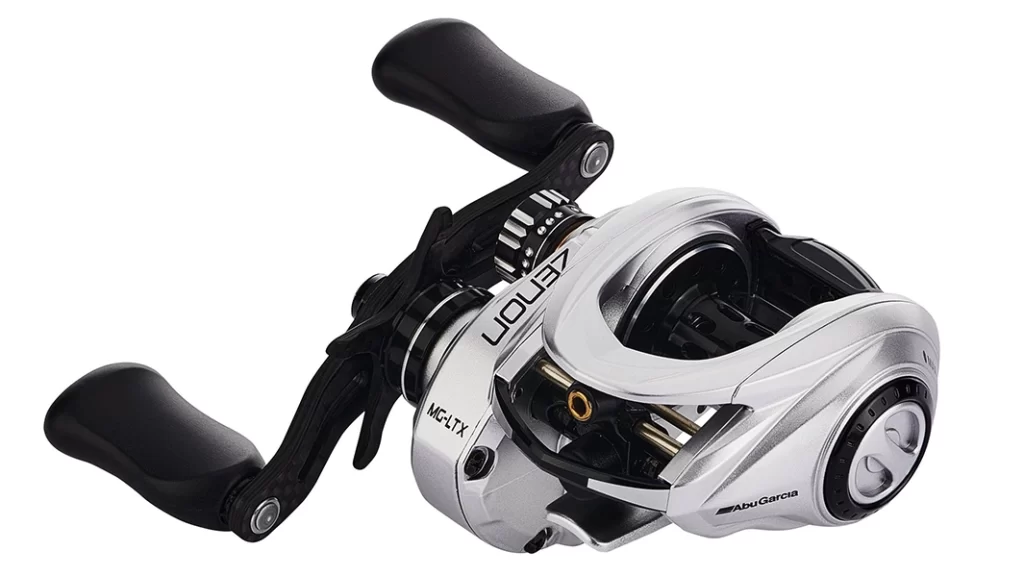 Precision engineering, durability, and pro-level performance make Abu Garcia reels the favorite among anglers.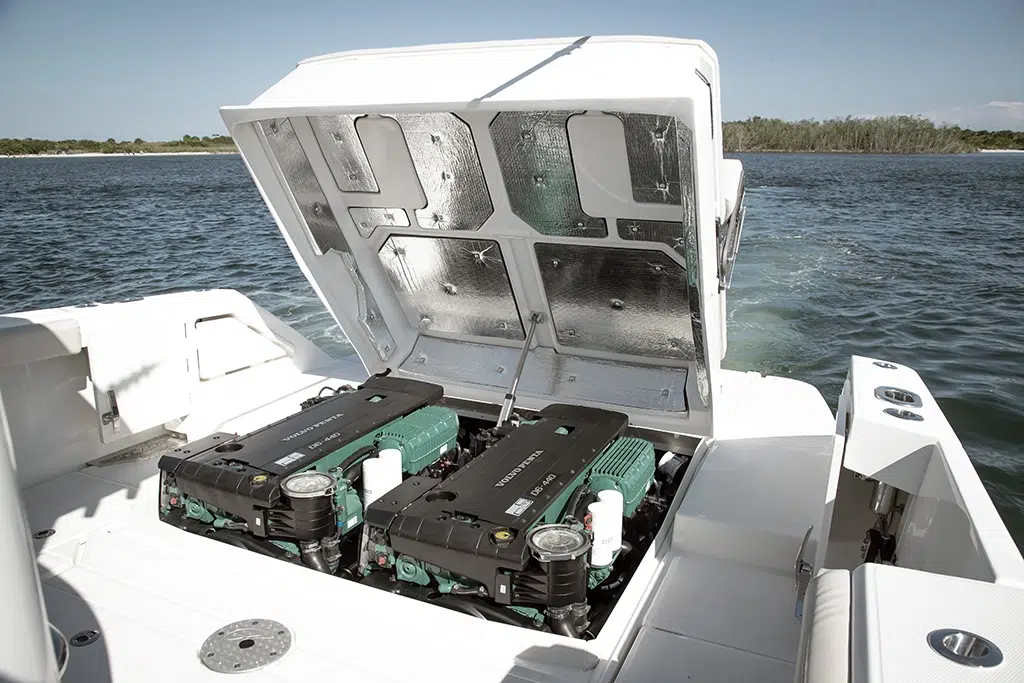 Volvo Penta inboard engines deliver powerful acceleration, comfortable cruising speed, and an extended range. 
Favorite Boating Navigation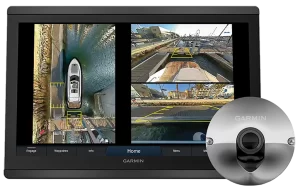 Garmin's easy-to-use navigation equipment lets you pinpoint your location and access data to pilot safely through the water day
or night.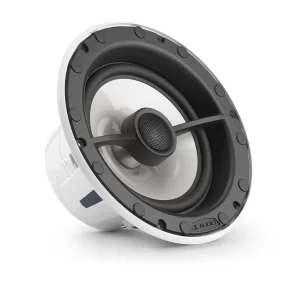 JL Audio, manufacturer of high-performance marine audio systems, develops innovative products that are engineered to reproduce the finest audio experience in open-air boating environments.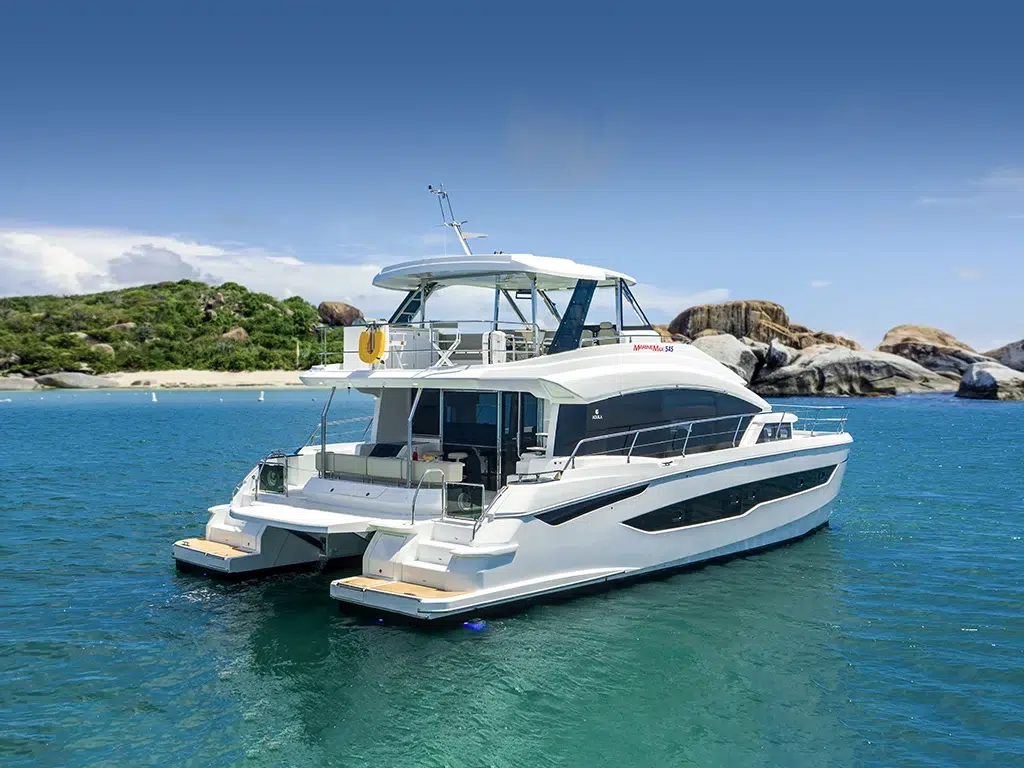 With models ranging from 28 to 70 feet, every Aquila Power Catamaran delivers exceptional performance and reliability and offers best-in-class features, such as the expansive fordeck on the Aquila 70. 
2nd Place: Horizon Power Catamarans
3rd Place: Leopard Catamarans
1st Place: Longboat Key Moorings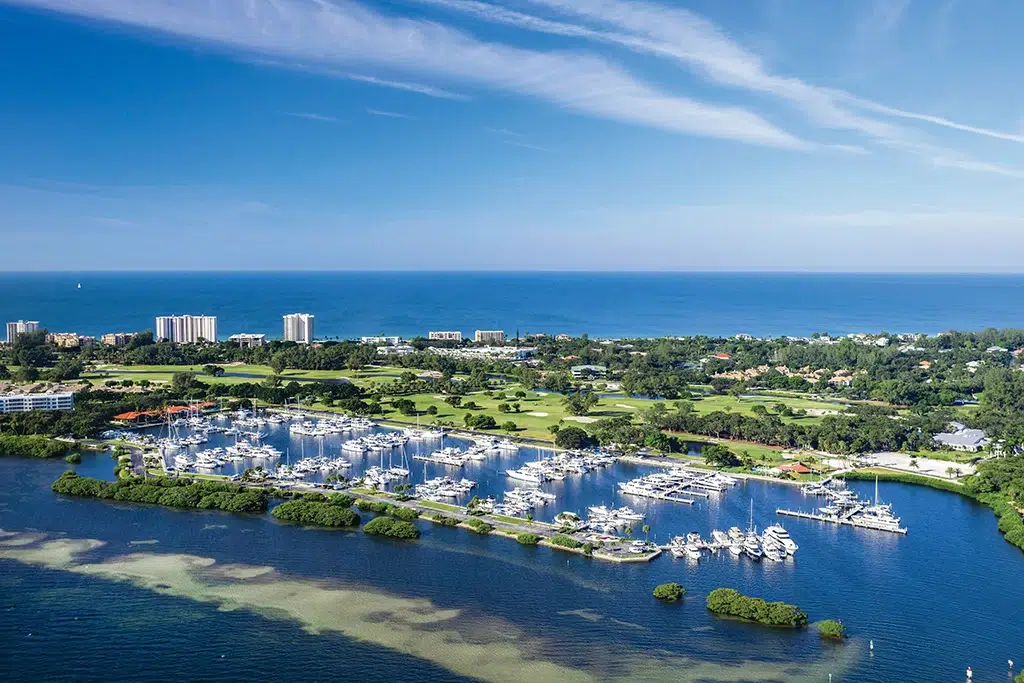 Longboat Key Moorings, the largest resort marina on the west coast of Florida, is a full-service, deep-water marina in Sarasota with 291 slips that can accommodate up to 150-foot vessels.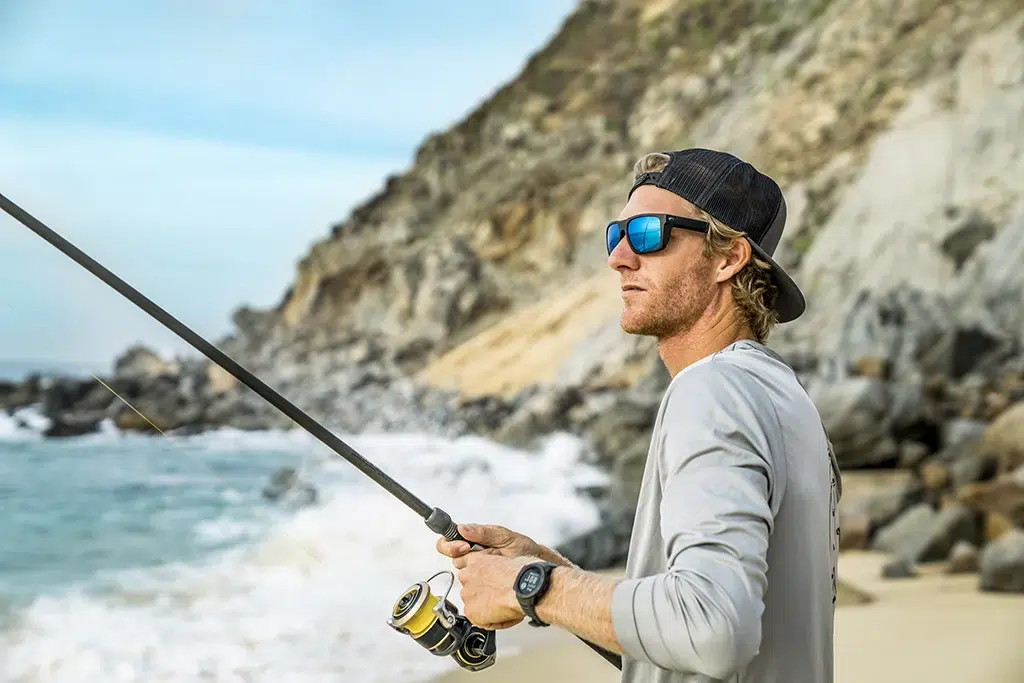 As the first manufacturer of color-enhancing all-polarized lenses, Costa offers a variety of stylish sunglasses with superior lens technology.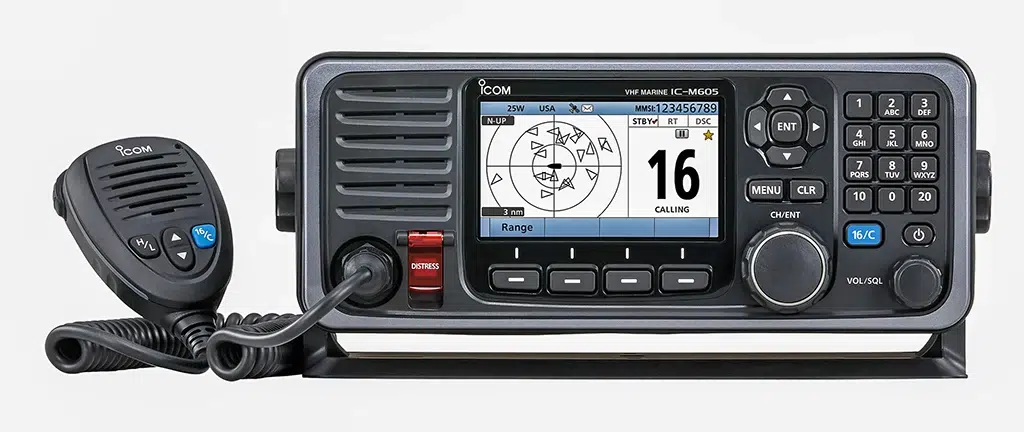 Boating enthusiasts choose ICOM VHF marine radios for their durability and ease of use. 
3rd Place: Standard Horizon
Favorite Cruising Itinerary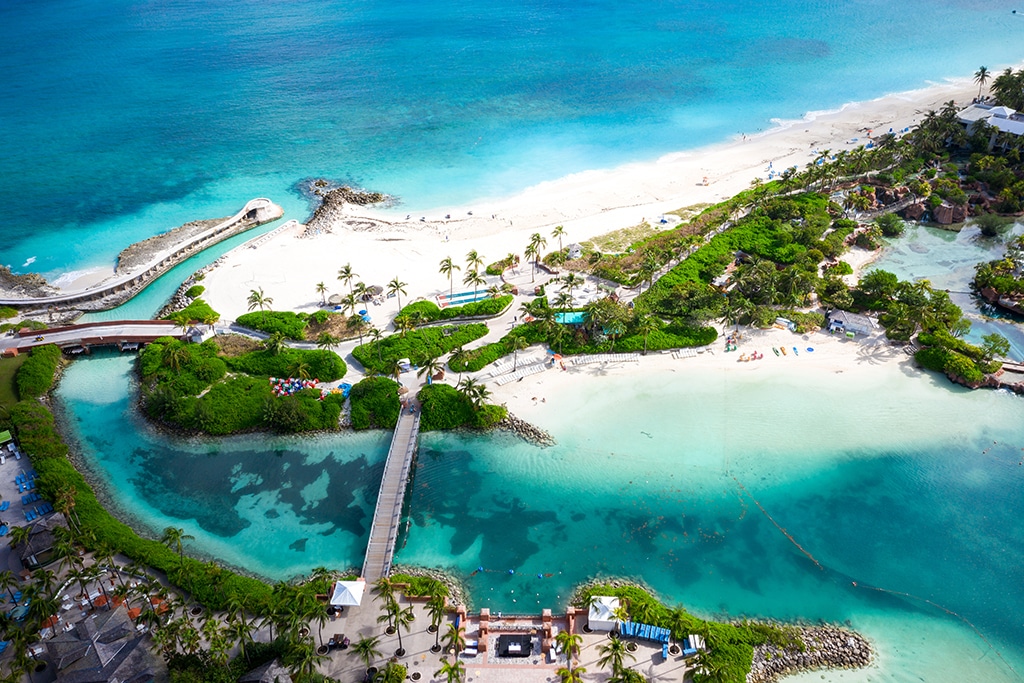 From fishing to diving to ecotourism, the Bahamas is still a fan favorite. Comprising 700 islands and more than 2,000 rocks and cays, the archipelago is easy to reach from the East Coast. There are plenty of places to explore, so boaters can make a cruising itinerary for a few days or a few weeks.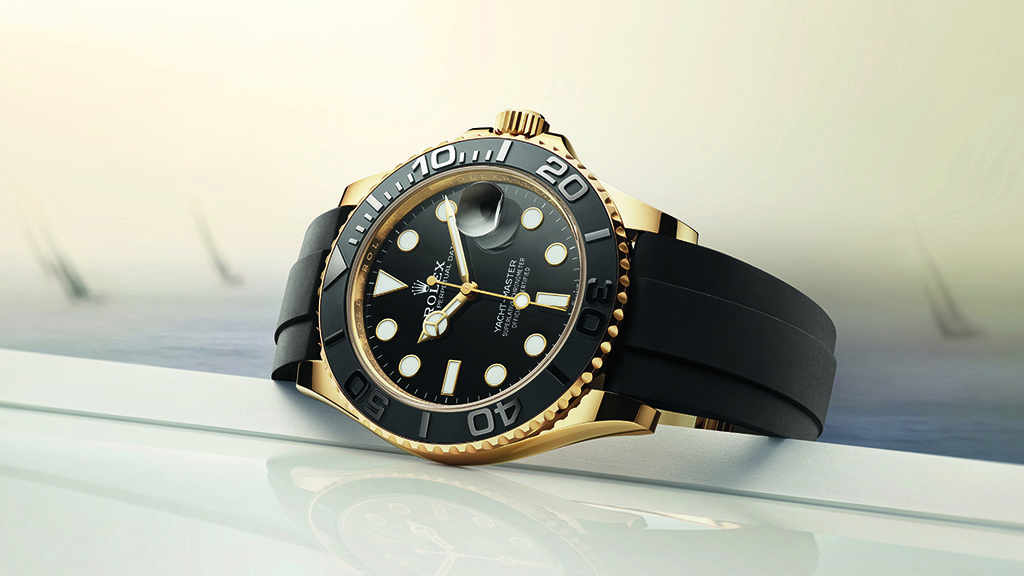 Rolex watches are crafted from the finest raw materials and assembled with meticulous attention to detail. The Yacht-Master model (right) sets the standard for luxury sailors' timepieces.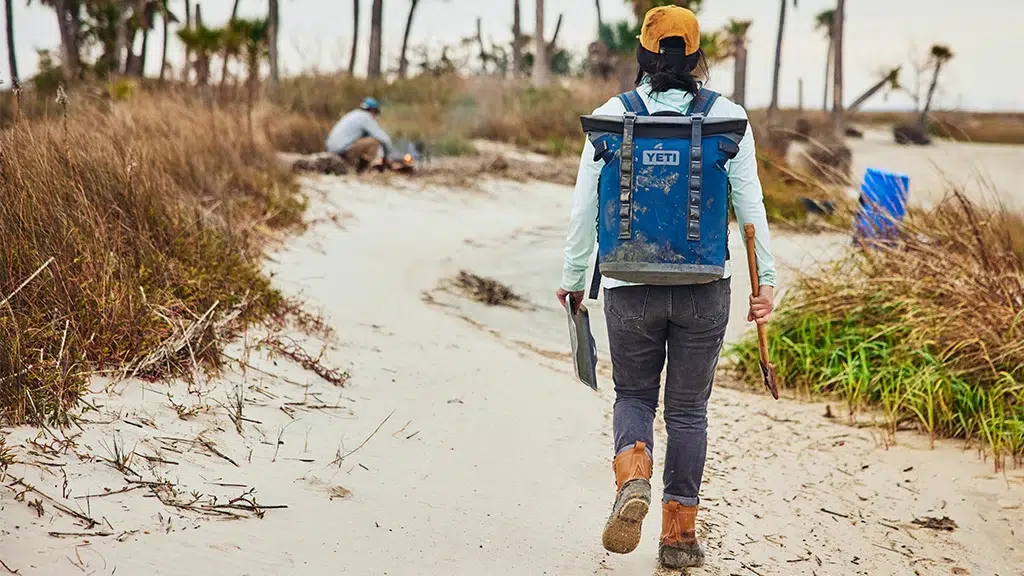 Yeti's hard- and soft-sided insulated coolers are extremely durable and ready for any outdoor adventure. Available in a variety of sizes and colors, like the Hopper M20 Backpack (right), they are built to be by a boater's side for each catch or cruise. 
Favorite Outboard Power Cat
World Cat boats, like the 260CC-X (shown), deliver a smoother, softer, faster, and drier catamaran ride in even the roughest conditions. worldcat.com
1st Place: Lauderdale Marine Center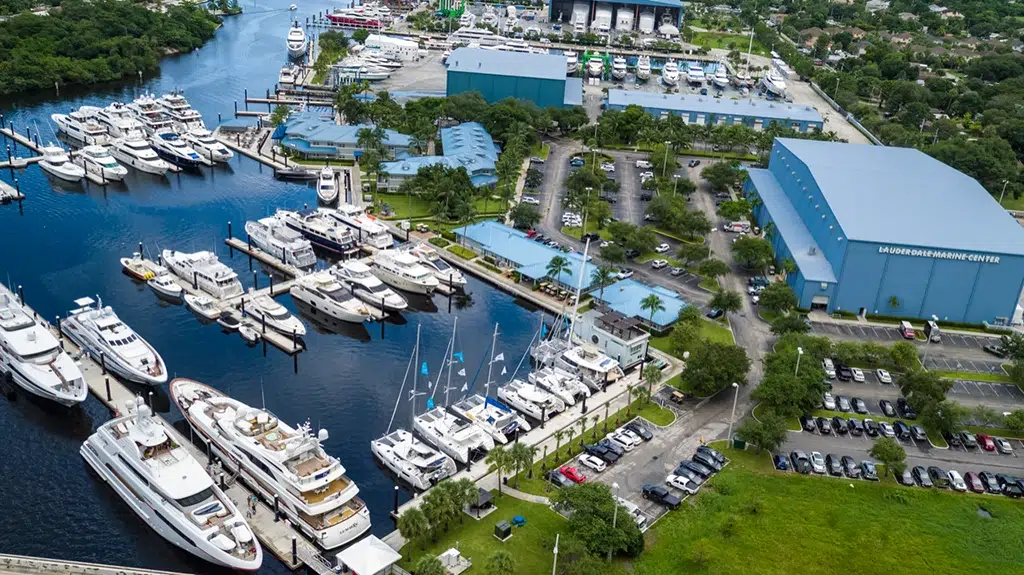 Lauderdale Marine Center, recently acquired by Safe Harbor, is the largest recreational yacht service facility in the U.S. The 60-plus-acre complex can handle vessels up to 200 feet with a maximum hauling capacity of 485 tons. 
3rd Place: Safe Harbor Rybovich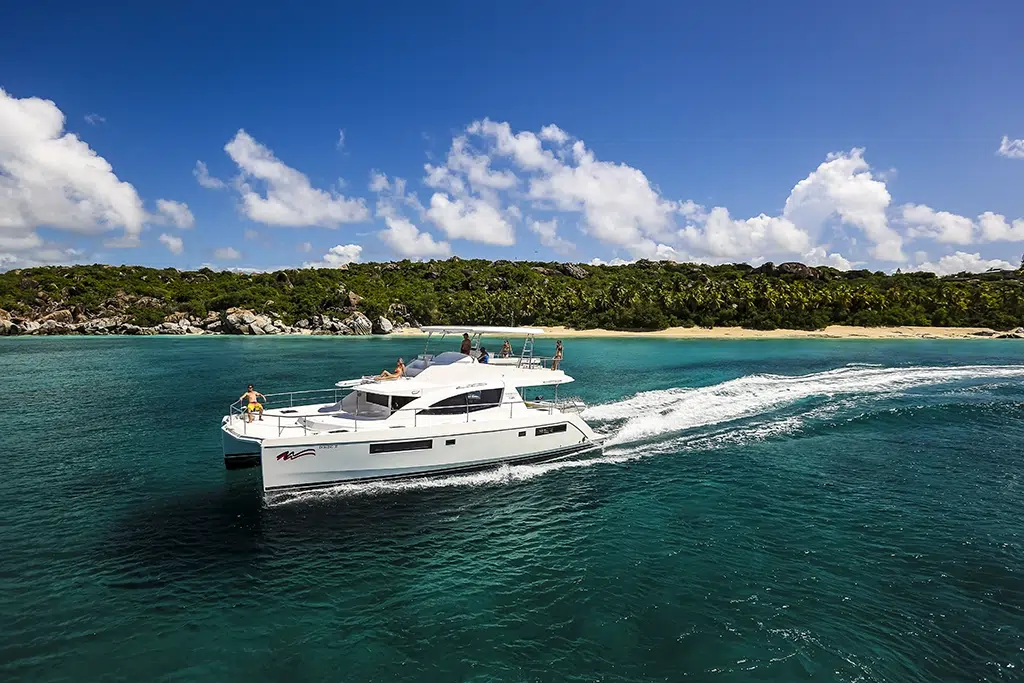 With a fleet of more than 400 yachts in 20 destinations worldwide, The Moorings creates unforgettable charter vacations ideal for boaters of all skill levels. 
1st Place: Jet Ski/WaveRunner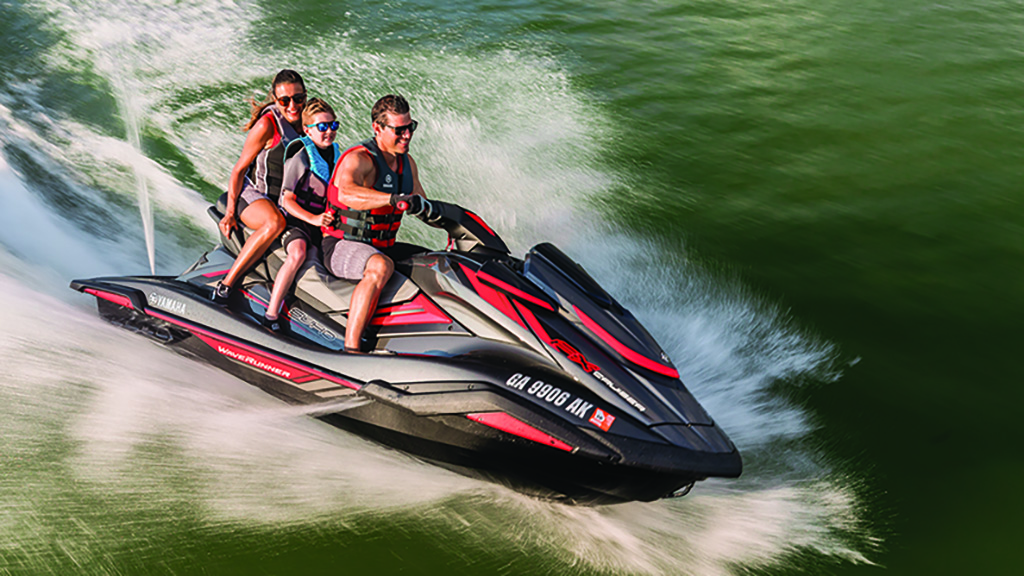 It's no surprise that a Jet Ski/WaveRunner is the favorite water toy. These very reliable personal watercraft offer hours of fun and the ability to reach high speeds while remaining very easy
to control.
2nd Place: Stand-Up Paddle Board
3rd Place: AquaBana Cabana
Favorite Marine Generator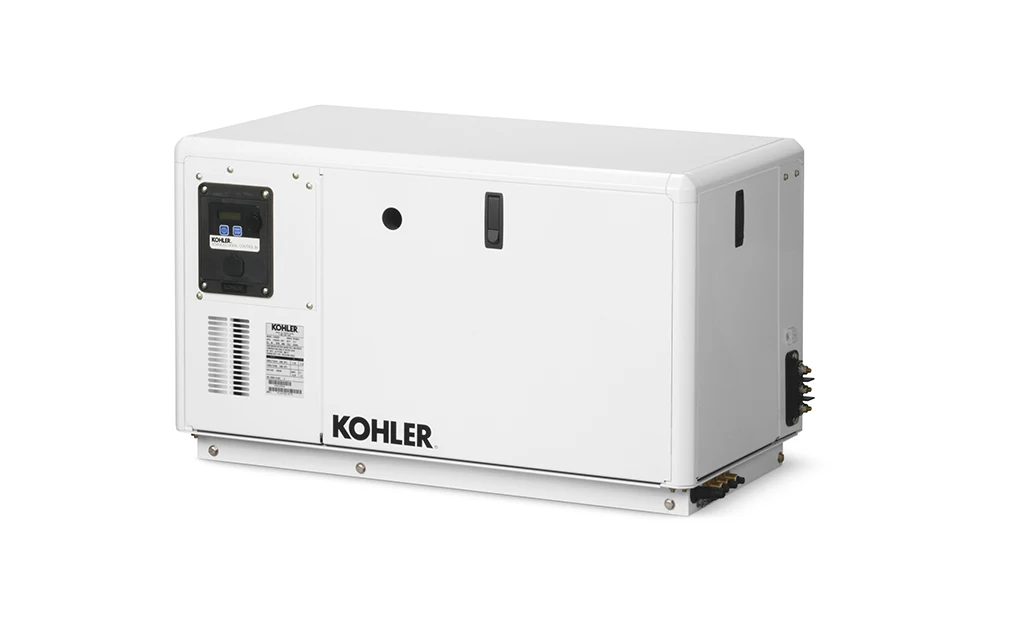 Kohler marine generators provide backup, prime, and continuous power solutions, available in diesel, gas, and LP configurations. 
3rd Place: Northern Lights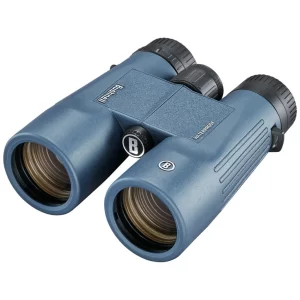 Bushnell has a full lineup of marine binoculars with 100 percent watertight construction and designs guaranteed to have a firm grip, even in wet conditions. The high-quality binoculars deliver bright, clear, HD imagery. 
Favorite Long-Range Cruiser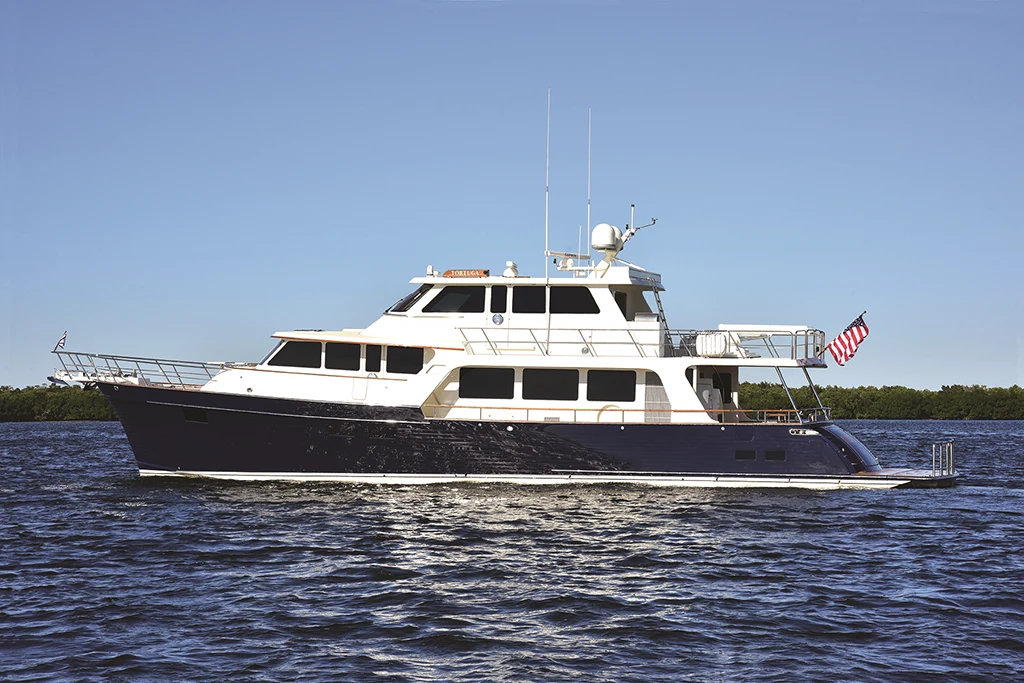 Marlow Yachts, such as the 70E MKII (below), can cross the oceans in luxury, comfort, and reliability. These yachts shine in performance and appearance. 
Favorite Marina (non-U.S.)
1st Place: Highbourne Cay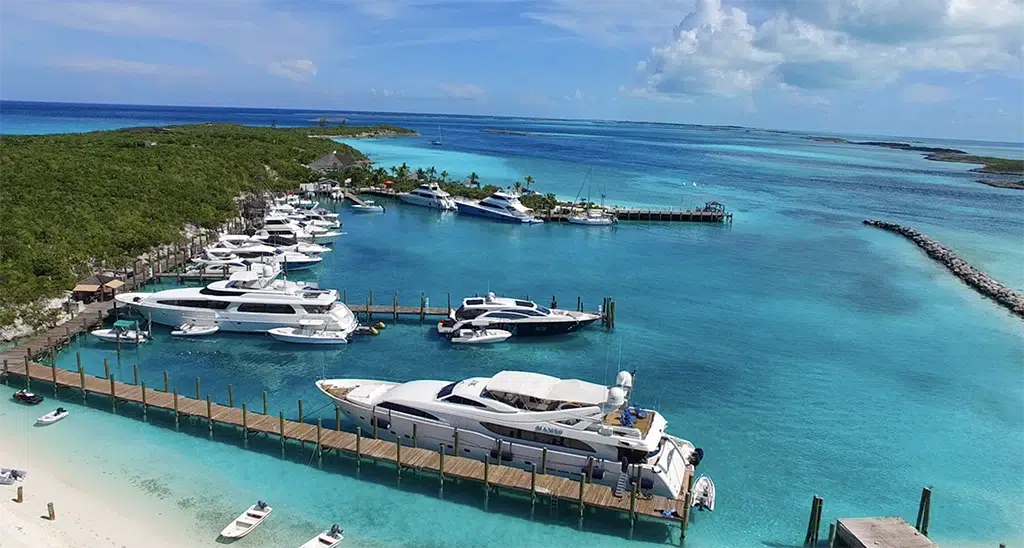 Highbourne Cay features 750 feet of face dock for yachts up to 180 feet and 16 back-in slips for boats up to 75 feet. Amenities include fuel, water, ice, Wi-Fi, and more. 
2nd Place: Resorts World Bimini
Favorite Personal Locator Beacon
1st Place: ACR Electronics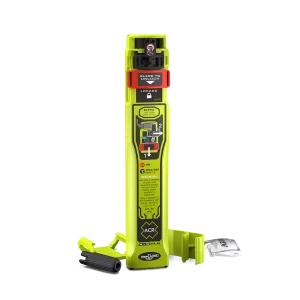 ACR Electronics designs and manufactures cutting-edge rescue beacons and survival equipment for the marine market and more. Personal Locator Beacons, such as the new ResQLink AIS (right), aid in rapid response.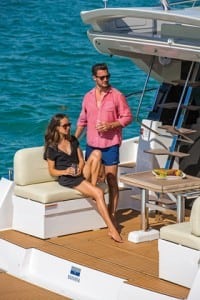 Relaxing on your boat can give you the munchies. From salty to sweet, there are many types of snacks, but our readers chose beef jerky as their favorite treat.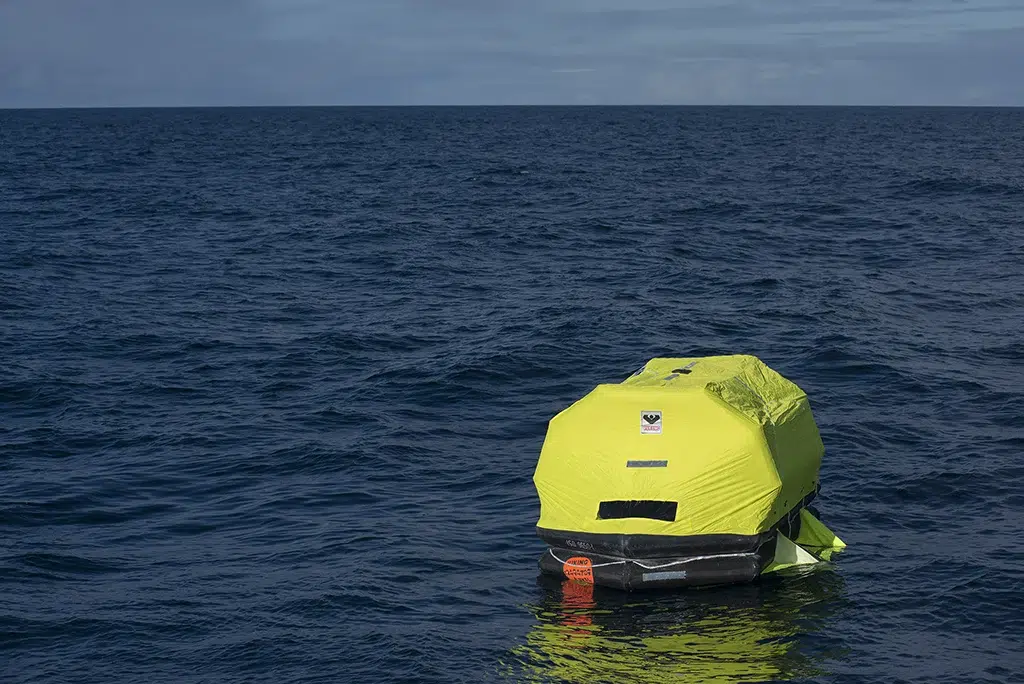 Viking life rafts of the throw overboard type, like the 25DK+ (above), are essential when it comes to safety at sea. 
2nd Place: Winslow LifeRaft
3rd Place: Revere Survival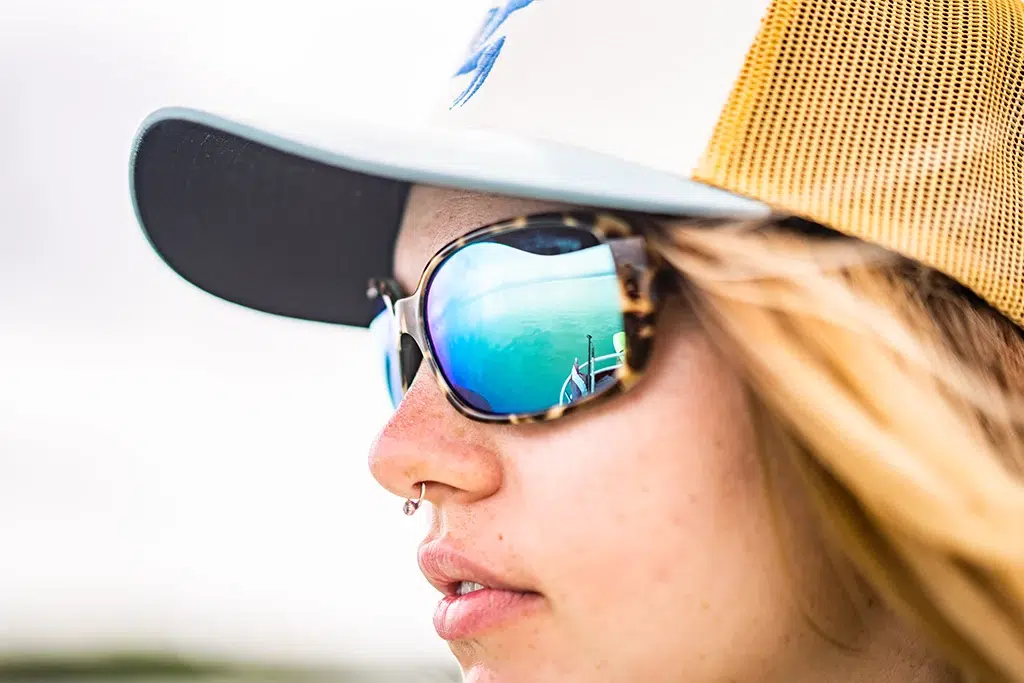 Don't get onboard without your sunglasses! They are the best protection for your eyes from sun glare. Polarized lenses can help when identifying shallows, reefs, and hazardous objects.
2nd Place: GPS/Fish Finder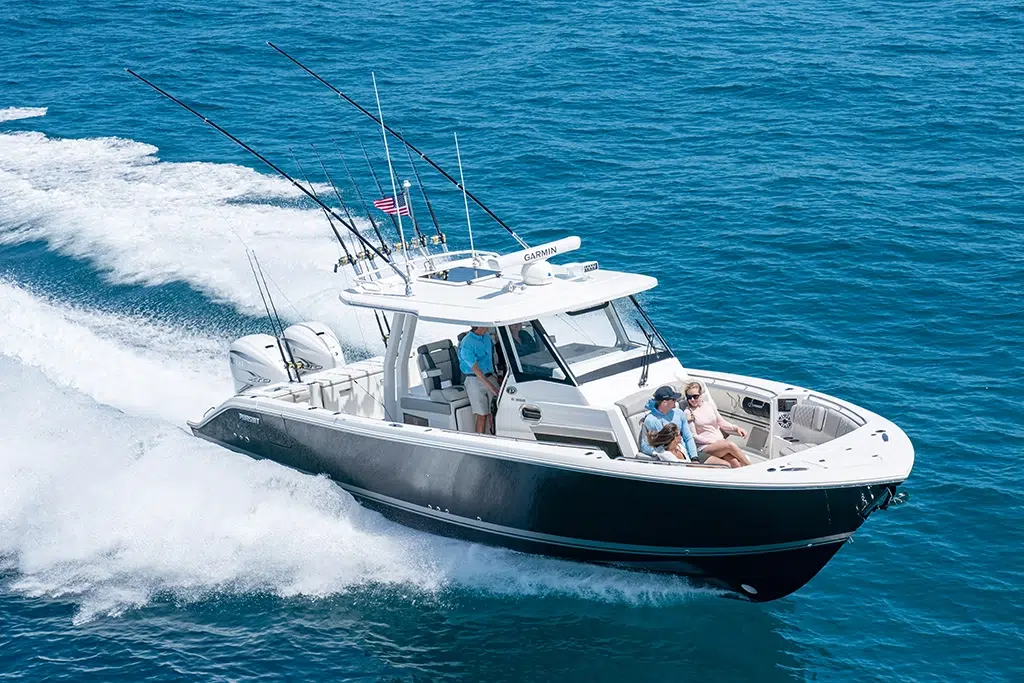 Pursuit Boats is the leader in center console boats designed with yacht-quality amenities that withstand the extremes of offshore boating conditions, such as the S358 (shown).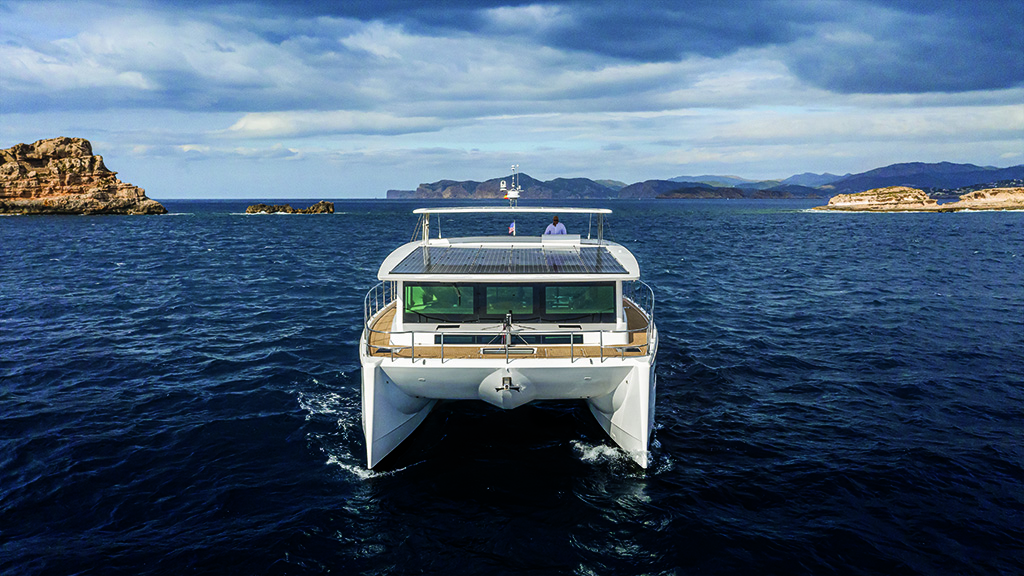 Silent-Yachts are the first ocean-going production solar yachts in the world exclusively powered by the sun's energy. Advantages include noiseless cruising, unlimited range,
and zero emissions. 
3rd Place: Axopar 25 Electric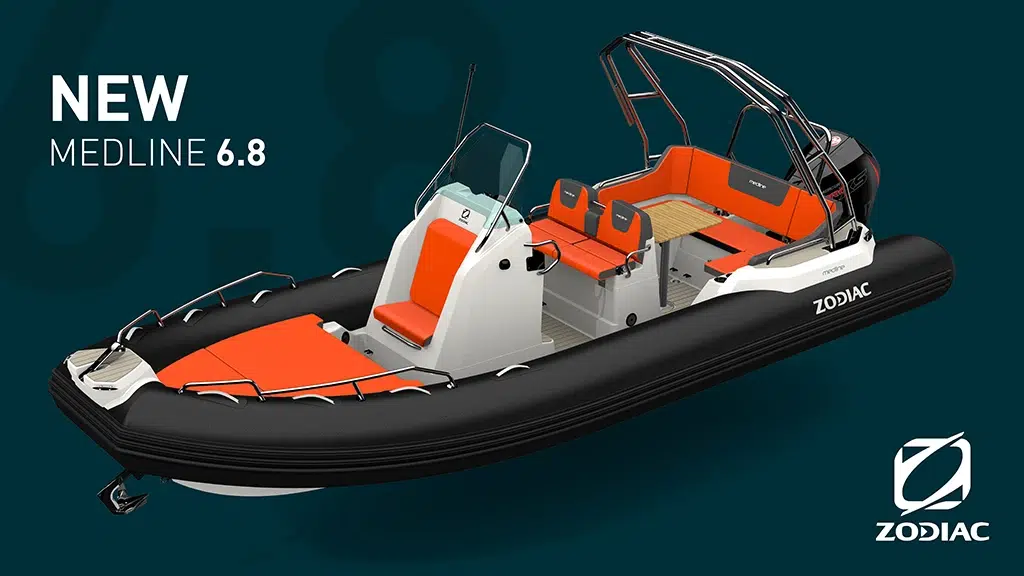 Zodiac inflatable boats, like the Medline 6.8 (left), provide the ultimate on-the-water experience for any water sport. Benefits include stress-free docking, lightweight towing, reduced drag, and better fuel efficiency. 
3rd Place: AB Inflatables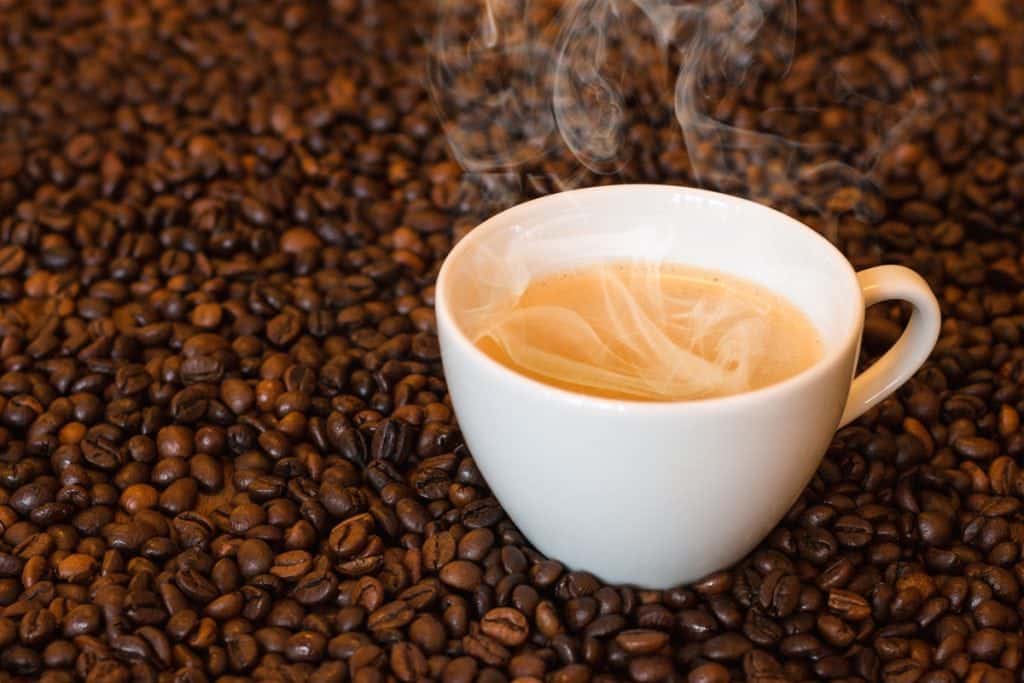 That cup of joe is important any time of the day, so a coffee maker is most definitely a must-have galley item!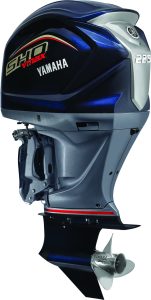 Yamaha offers a full lineup of outboard engines that provide excellent fuel efficiency and cleaner emissions in a lightweight, compact design.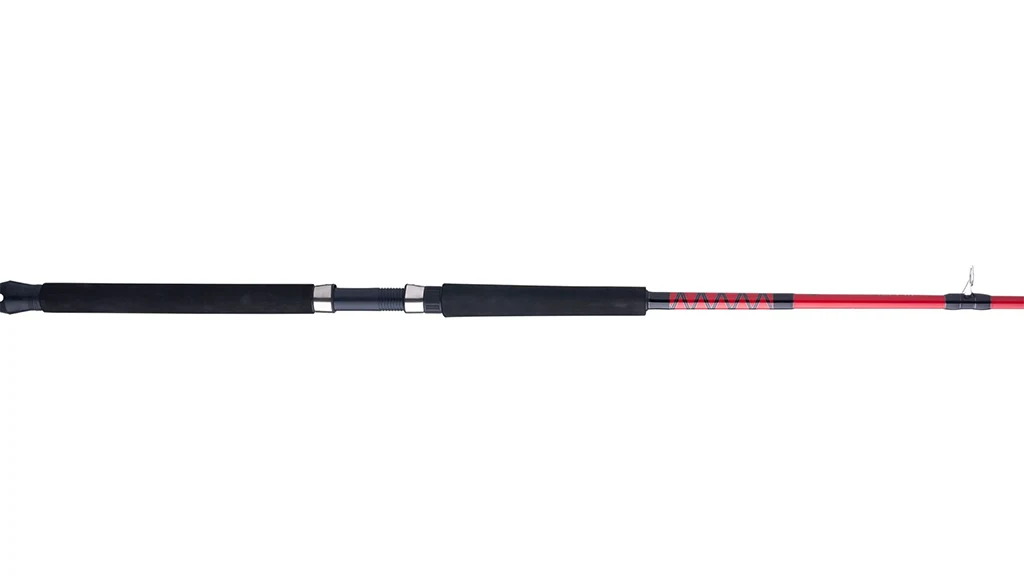 Anglers choose Penn fishing rods for their high-tech style, precision, reliability, and corrosion-resistance in saltwater.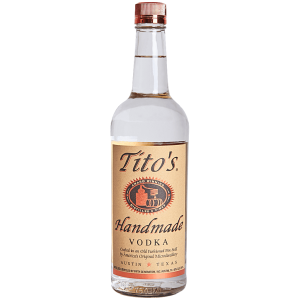 Tito's Vodka is America's original craft vodka. Produced in Austin at Texas' oldest legal distillery by Fifth Generation Inc., it is distilled from corn using old-fashioned pot stills. Tito's Vodka is naturally gluten-free. 
Favorite Boat Security System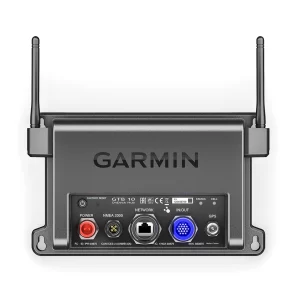 Garmin products, such as its OnDeck System (above), let boaters monitor and control their vessel from a distance.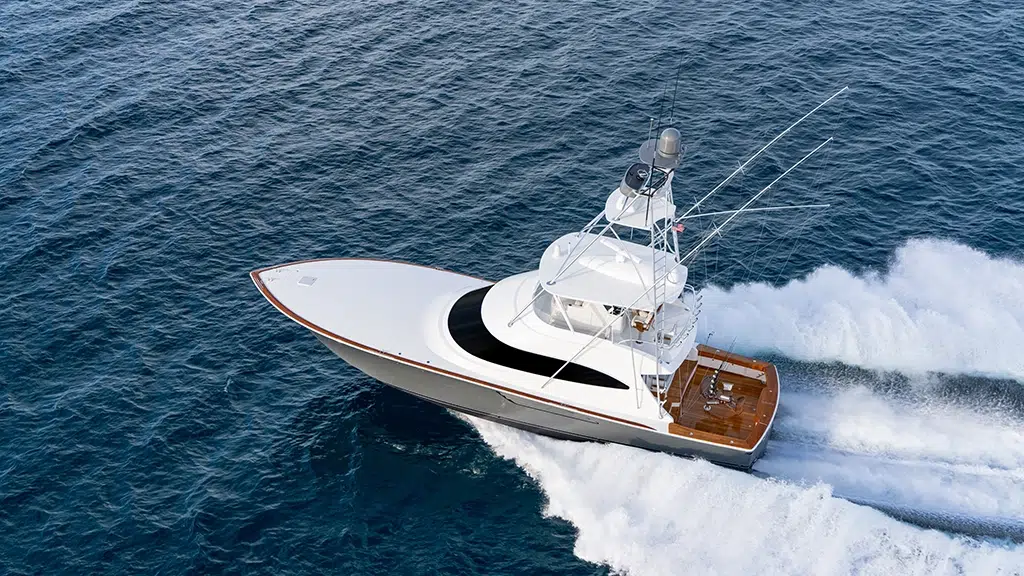 Viking sportfishers, like the 64 Convertible (above), are designed for the ultimate luxury tournament fishing and yachting experience. 
Favorite Foul-Weather Gear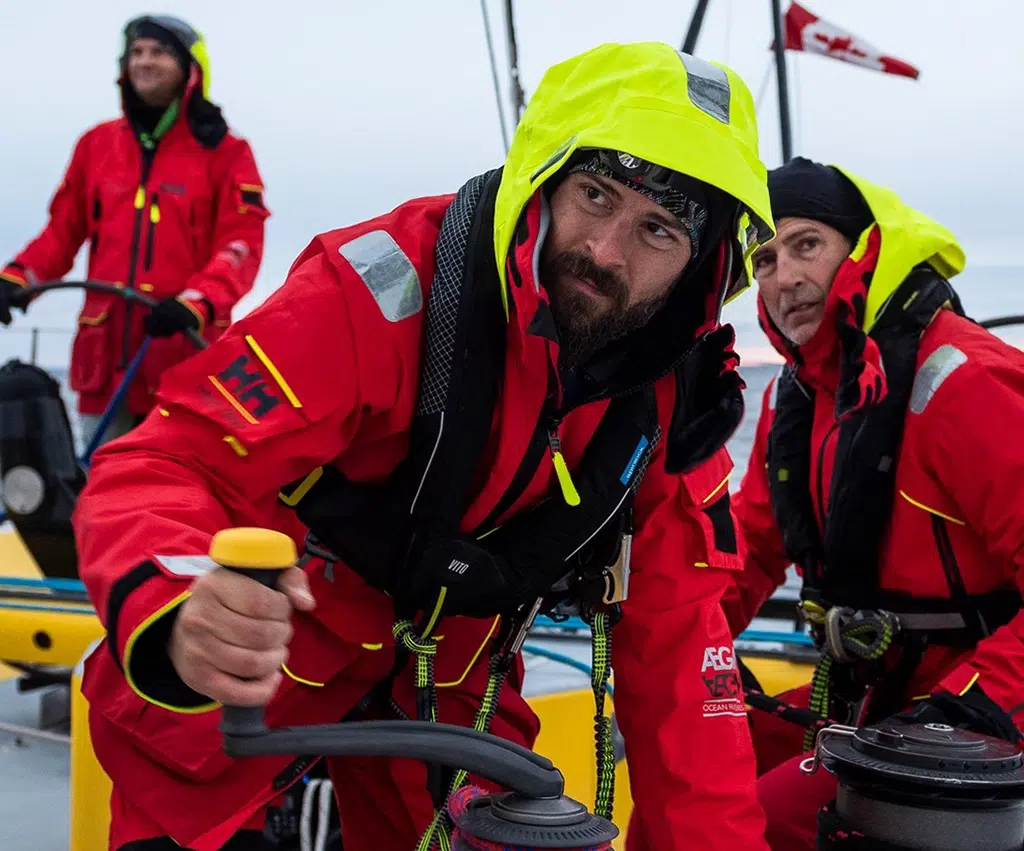 From professional-grade offshore sailing jackets to versatile coastal jackets, Helly Hansen gear is perfect for coastal cruising, high-speed racing, or enjoying long days on the water.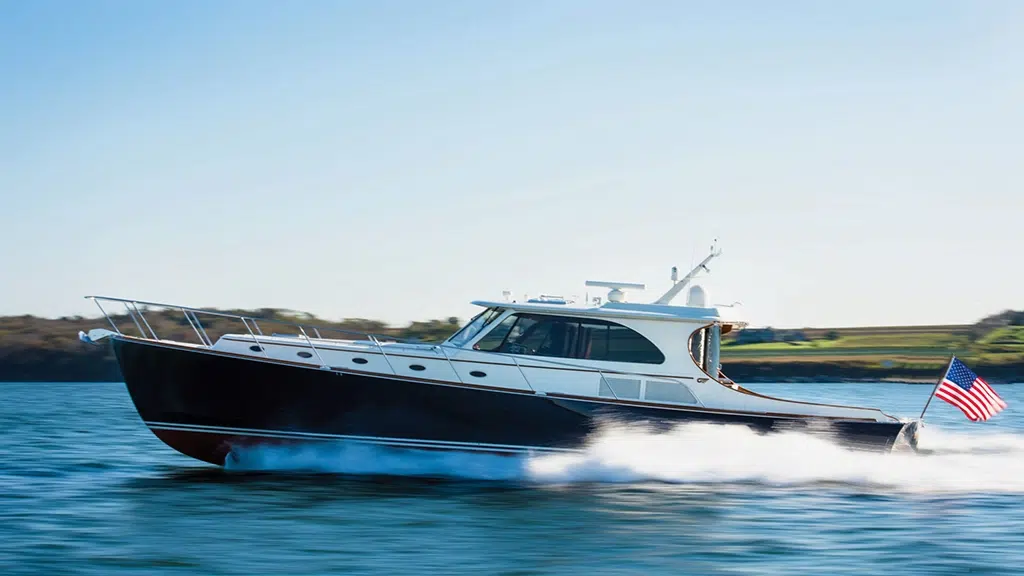 With more than 90 years of yachting excellence, every Hinckley is the perfect composition of epoxy-infused carbon, exquisite detailing, and refined performance. The Hinckley Talaria 57 (below) delivers ease of operation, style, and innovation.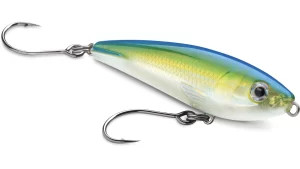 Rapala fishing lures are made with meticulous precision, so they swim perfectly, right out of the box. 
Favorite Vacation Destination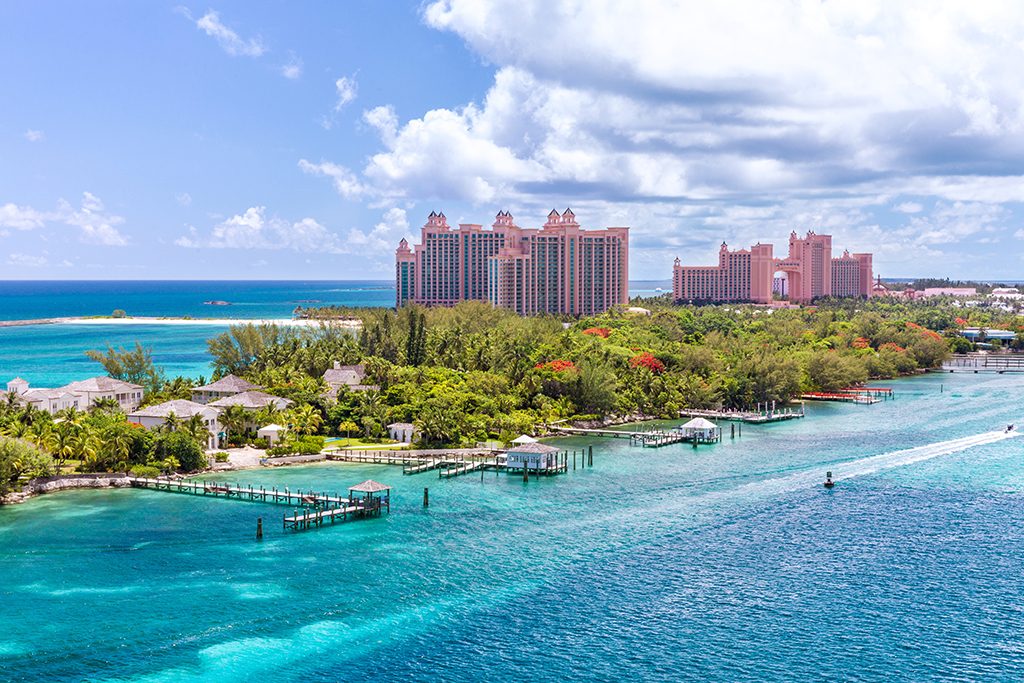 With crystal-clear blue waters, gorgeous white-sand beaches, and plenty of islands to explore, there's no doubt the Bahamas is the No. 1 vacation destination! 
Want to vote for 2024? Subscribe below to be informed of when Voting starts!
The post Anchoring The Best: 2023's Readers' Choice Award Winners appeared first on Southern Boating.